After one year of intensive work with the Olive Oil sector in Lebanon, LCPC has succeeded in applying Cleaner Production in the latter sector.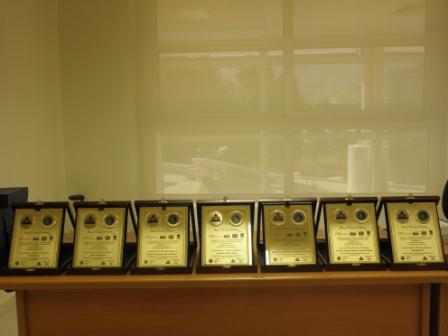 Under the patronage and presence of the Austrian Ambassador in Lebanon, H.E Dr. Eva Maria Ziegler, the LCPC organised a ceremony to disseminate the successful results.
It was organized with IRI, MoE and ALI.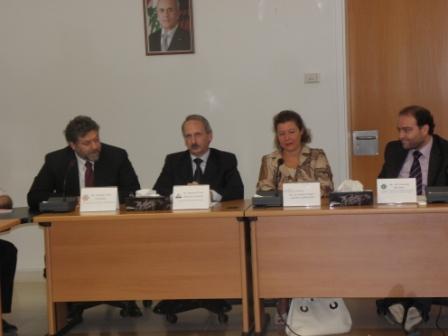 The dissemination seminar for the Olive Oil sector and others was held at the IRI premises on the 28th of June 2011.
During the ceremony, In-plant demonstrations and results were presented and relative manuals were distributed to the participants, and certificates to 6 SME's from the Olive Oil sector and 1 SME from the Paper and Cardboard that applied the CP concept in their industries as well as to 7 CP experts that have participated in the In-plant demonstration organized by the LCPC.
The Companies that applied CP:
Boulos for Industry and Commerce

Said Saifan Est.

Pressoire Cheikh Sleiman et Maged El Daher

Agricultural Cooperative in Rashaya El Foukhar

Olive Oil Badawee

Presses Modern El Rashid

UNIPAK s.a.l
>> Back to Our Activities