Due its role in being the leading center of Cleaner Production in the region, the LCPC in collaboration with the UNIDO office in Tehran, Iran and the Novin Daneshmand Research and Development Institute organized a workshop on "Cleaner Production and Resource Efficiency in the Private Sector".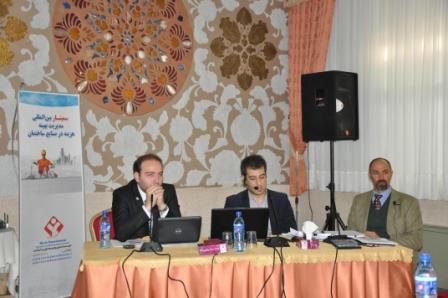 It was an introductory workshop about the cleaner production, its concepts and methodologies
It was dedicated to engineers and researchers, and focused on the Building Material sector.
The workshop took place on the 10th of November 2011 at the Sharif University of Technology, Tehran premises.