The Lebanese Cleaner Production Centre (LCPC) and green2bee, organized a seminar on "Promoting Sustainable Production and Consumption Practices - Sustainability World Tour", on 11 May 2011 at the Industrial Research Institute (IRI) premises. Representatives of the industrial sectors, NGO's, universities professors and students, and others parties attented the seminar.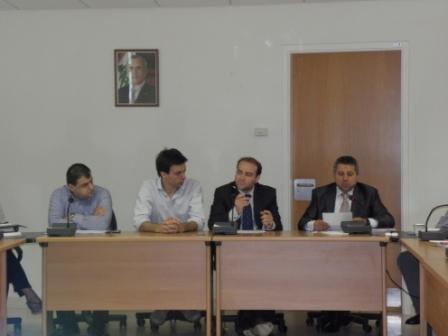 During the seminar:

green2bee offered an overview of international water management tools and helps to understand the extent of direct and indirect water use (in operations, buildings and through out the supply chain). Challenges and opportunities are identified. The Global Water footprint Standard (released in 2011) was specifically addressed.

They also discussed and shared knowledge with Lebanese companies, which talked about their experiences in environmental management and its applications.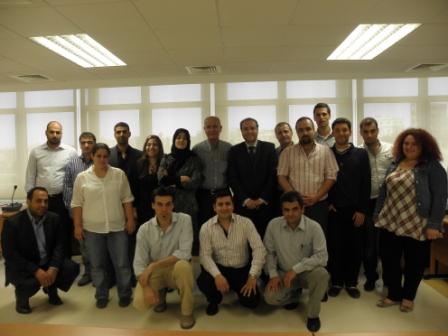 It was agreed with the experts to do site visits to industrial companies Hawa dairy and Unipack and a visit to the water treatment plants for sewerage in the Tripoli.