The Iraqi's Delegation from the University of Karbala in collaboration with the Islamic University of Lebanon, visited the IRI & LCPC premises on the 10th of February 2011.

They were introduced to Cleaner Production concept and methodology.

Their visit also included a guided visit to the laboratories available at IRI.

At the end of the visit, attendance certificates were distributed to the participants.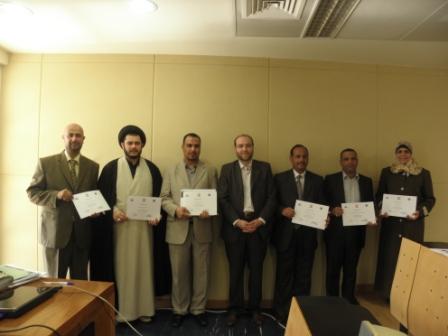 >> Back to Our Activities